Fortifications, defence systems, structures and features in the past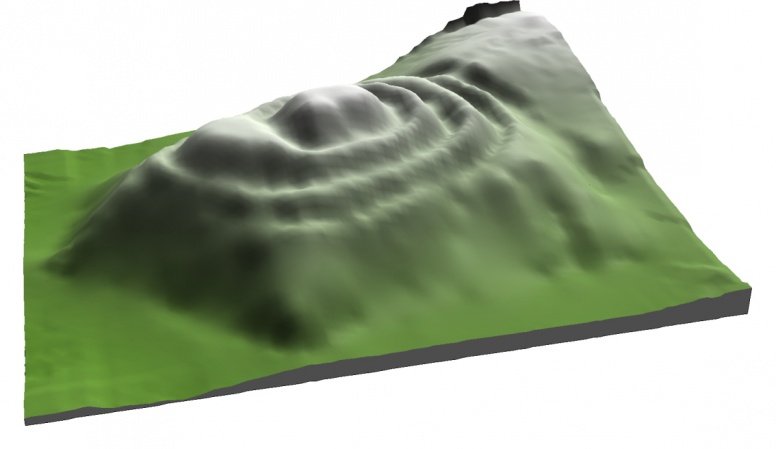 What you will learn
– concrete representations of technical solutions of certain defensive elements,
 – different manifestations and changes in the organization of defensive structures and systems over time, with regard to the causes of those changes,
– identification of possible patterns in a certain area, region or in a certain
archaeological or historical period.
Participants
A total of 123 scholars from 16 countries  (Austria, Bosnia and Herzegovina, Czech Republic, Croatia, Denmark, Germany, Hungary, Italy, Macedonia, Poland, Romania, Russia, Slovakia, Slovenia, Serbia, Turkey), will take part at the conference and discuss the topics through 74 lectures and 14 posters.
Call
The Call for papers for the  conference "Fortifications, defence systems, structures and features in the past" organized by the Institute of Archaeology, which will be held in Zagreb 7—9 June 2017 is closed.
You can download full letter here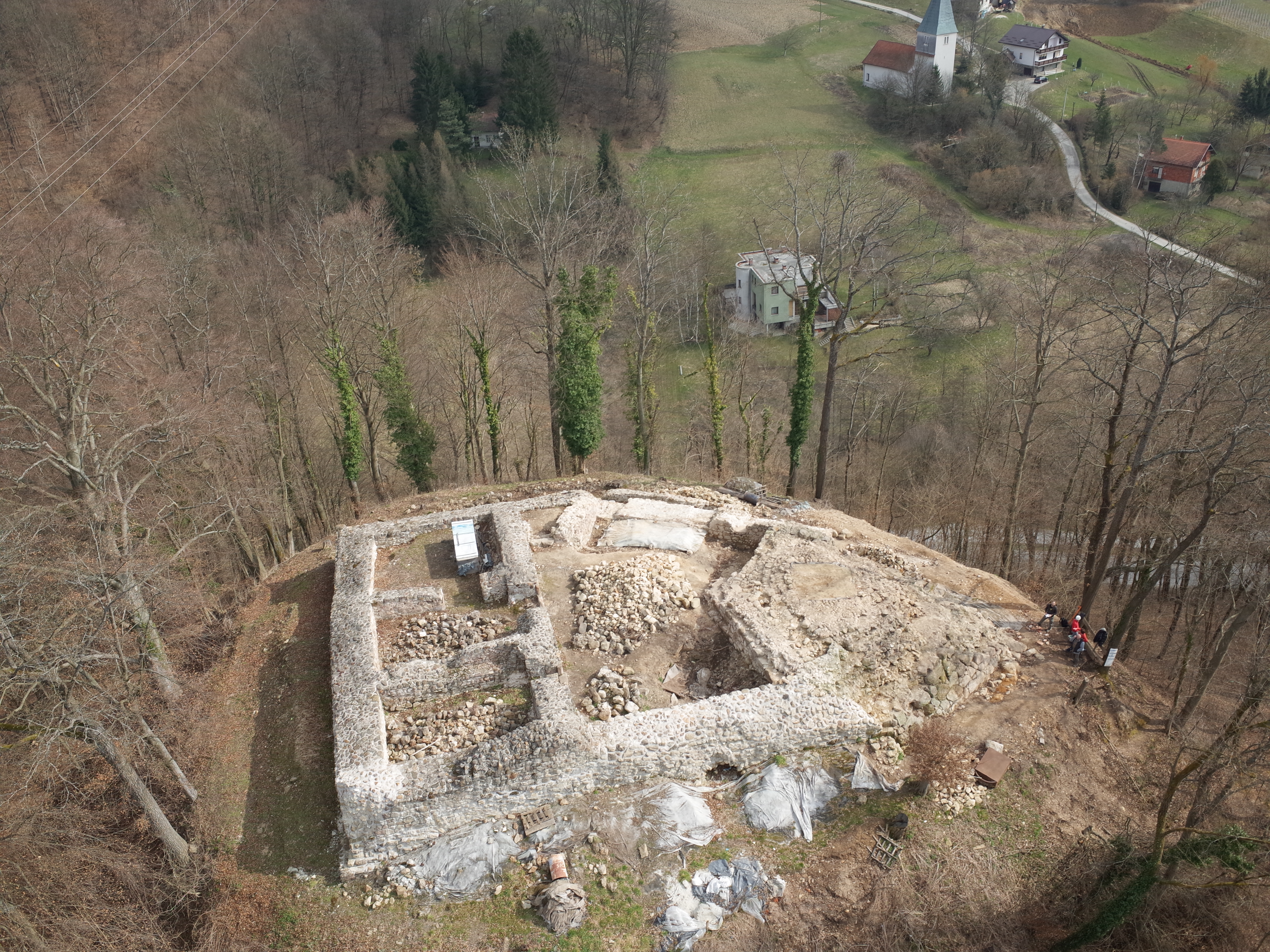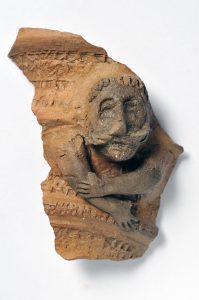 About conference
The final version of Conference Program 2017 gathers all abstracts that were accepted for presentation at the 4th International Scientific Conference on Mediaeval Archaeology of the Institute of Archaeology. 
There are 123 participants from 16 different countries that are going to present their research in 74 lectures and 14 posters. The invited keynote speaker is prof. dr. sc. István Feld.
You can download the full Book of Abstracts  here.
Organizing committee
Scientific Committee: dr. sc. Juraj Belaj (Zagreb, Croatia), dr. sc. Vesna Bikić Belgrade, Serbia), prof. dr. sc. István Feld (Budapest, Hungary), dr. sc. Marija Karbić (Slavonski Brod, Croatia), dr. sc. Siniša Krznar (Zagreb, Croatia), dr. sc. Jana Maříková-Kubková (Prague, Czech Republic), prof. dr. sc. Katarina Katja Predovnik (Ljubljana, Slovenia), dr. sc. Adrian Andrei Rusu (Cluj-Napoca, Romania), dr. sc. Tajana Sekelj Ivančan (Zagreb, Croatia), dr. sc. Tatjana Tkalčec (Zagreb, Croatia), dr. sc. Jasna Turkalj (Zagreb, Croatia)
Organizer: Institute of archaeology
Co-organizer: Croatian institute of history 
Partners: Archaeological museum in Zagreb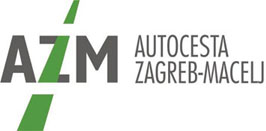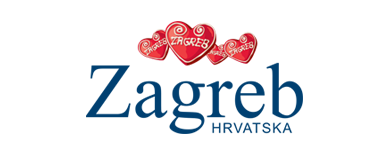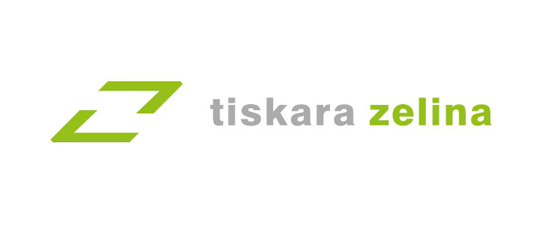 Location
Opatička ul. 10
10000 Zagreb, Croatia
iarh@iarh.hr
+385-1-6150-250