3rd Conference – year 2016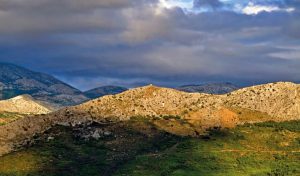 3rd Conference – year 2016:
SACRALIZATION OF LANDSCAPE AND SACRAL PLACES (main organizer: Juraj Belaj)
The Conference was held on the 2nd and 3rd June 2016 in the Archaeological Museum in Zagreb.
Researchers from different scientific fields  contributed to the topic of the  conference, namely: archaeologists, ethnologists and cultural anthropologists, folklorists, historians, art historians, culturologists and others.
84 participants from 15  countries took part at the conference (Bosnia and Herzegovina, Czech Republic, Croatia, Estonia, France, India, Iran, Italy, Latvia, Hungary, Germany, Poland, Romania, Russia, Slovenia and Serbia).
The Edited Volume is in preparation.